Below you'll find all the tools and resources i use in my daily life as an internet marketer.
1.) Domain name
Been using Namecheap  for over 10 years now and very happy with them.
Just click the image below to register your domain.
<
2.) Hosting
Their support here is really awesome, gets my highest recommendation
IF you want to go for managed hosting which i also use this is what i recommend
Get your 50% discount off VPS Hosting  by clicking the image below
3.) Tracking
How can you know what converts and how to improve your conversions if you're not tracking.
Click the image below to get your FREE Trial for the best tracking system out there
4.) Create optin pages and complete funnels
No matter if it's a squeeze page , thank you , webinar page or complete funnel this has been my favourite plugin and is super easy to use.
5.) Freelance services
When you need to get everything  done at super low prices.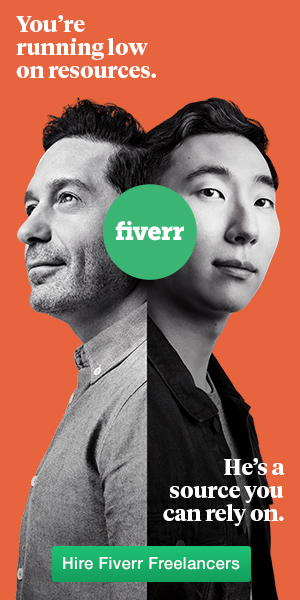 6.) E-commerce and selling products online
Simply the best platform and solution out there. Click the image to get your FREE Trial
6.)  Quickly Protect Your Content With WishList Member